About US
Luxuryoro.com is the Retail Shop of Jinyuanbao Group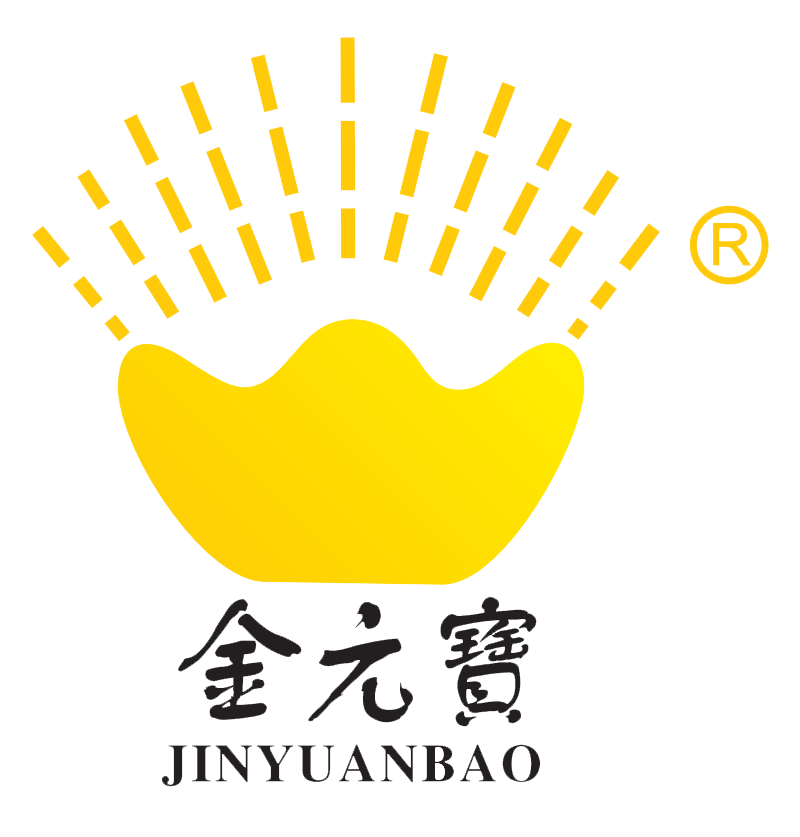 Jinyuanbao Story
Founded in 1988 as a wholesaler & retailer in Guangzhou, China, Jinyuanbao has grown into a global cooperation by clearly focusing on providing one-stop supply chain solutions for jewelry makers.Today, Jinyuanbao is a global company with one of the most recognized and reliable brands in the world. We have become a professional manufacturer and supplier for over 200 countries and territories worldwide.
Official web is on building, Have a check


Our Subsidiary companies

1.ORO Machinery Technology Development Limited

The reputation of ORO brand is gained through professional OEM service we provide to well-known European and American customers with top quality, high-performance and durable brushes, thus the factory was renamed ORO in July 2017.
ORO specializes in manufacturing, jewelry brushes, dental brushes and polishing products. More details are Here





2.TIANJIN RENHE JUNCHENG TECHNOLOGY DEVELOPMENT CO.,LTD

Tianjin RHJC Scientific and Technological Limited, was founded 1998, is a high-tech enterprise in the field of micromotor grinder manufacturing. We have more than 20 years experience in developing and manufacturing micromotor grinder, we have three core competitiveness products: dental micromotor, nail drill and jewellery& dental lab handpiece. Know more






3.Guangzhou MNF REO Machinery & Equipment Co.,LTD

Focus on developing & manufacturing induction melters, polishing equiepments and plating system. The plant is located in Baiyun district of Guangzhou, covering over 2800 square meters.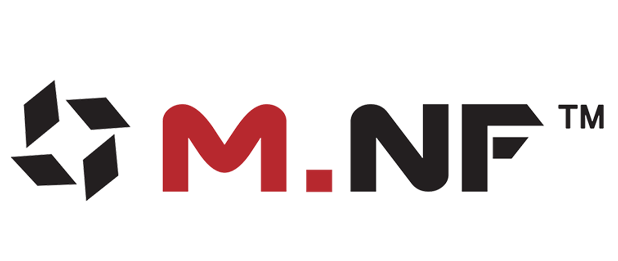 4.MNF JINYUANBAO EQUIPMENT LIMITED

Located in Hongkog SAR., Provides import & export servise, and internatioal logistics service.